Transition Year Parent's Information Evening: Tuesday 21st September
16 September 2021
Dear Parents/Guardians, Please see the link below for this meeting on Tuesday 21st September at 7.30 pm. Topic: TY Parent's Information Meeting When: Sep 21, 2021 07:30 PM Dublin Register in advance for this webinar: https://mounttemple-ie.zoom.us/webinar/register/WN_habnkBCLTwyDypJuRbGUUw After registering, you will receive a confirmation email containing information about joining the webinar. We look forward to seeing you then. Kind Regards, Mary Byrne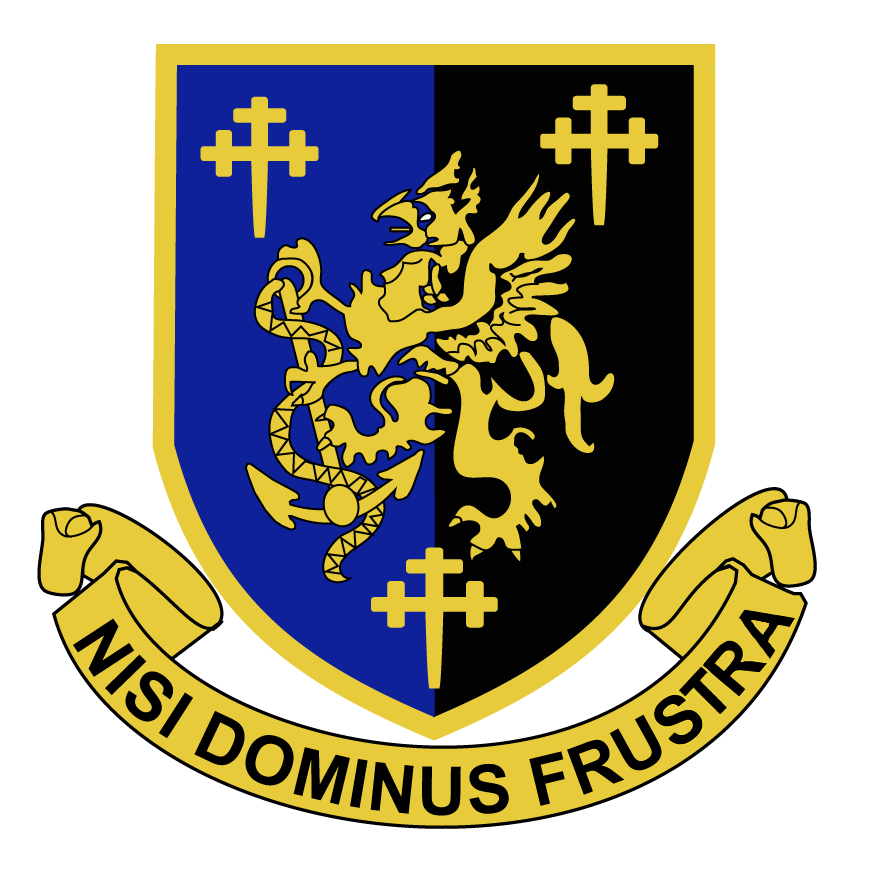 Supervised Study Oct 2021 – Dec 2022
15 September 2021
Please read this information carefully before deciding to apply for supervised study via this link: https://docs.google.com/forms/d/19YqvYMhaA5ta9Zke3038TN1RdgLPnBMR1kiI16Sh2Wg/edit Dates and times: 4-6 pm (Mon, Tues, Thurs and Fri). 1:30- 3:30 pm on Wednesday. New term is starting on Monday 4th Oct 2021- Friday 17th Dec 2021. (Please note if school times change, study times will change accordingly). Payment details: This form must be completed and returned by Monday 20th Sept. if you want to apply for a place in study for your child. Please note only the first 22 applicants are eligible for a place as we are limited in the numbers we can accept due to the 2 metre rule. Payments can be made from Tuesday 21st- Monday 27th by 4pm through the app ONLY. If payment hasn't been received by then, the place will be allocated to the next student on the waiting list. If you have any issues paying through the app, please contact Pamela in the office through the school number. The total cost for the term is 140 euro. Group numbers: Group number will be capped at 22 to allow 2 metres between each student. Unfortunately we can't facilitate part time places. If students have other commitments or will be arriving late parent/ guardians will need to email coordinators in advance. Places will be allocated on a first come first serve basis. Sixth years only. Weather: Please be mindful that we are required by law to keep doors and windows open. As the weather may turn cold soon, please ensure that proper clothing is worn. If students want to bring flasks with a hot drink that is permissible. Rules: School rules apply as usual. Students will be required to engage in individual private study. Should a student disturb the study session they will be required to leave the study session immediately. Students will be required to leave the premises immediately after each study session. The use of phones, tablets and other such devices is permitted, however the supervisor cannot monitor work being done on these devices. Lateness will not be tolerated. Supervised study is coordinated by L. Ní Shíomóin and D. Conway. Please email if any clarification is needed.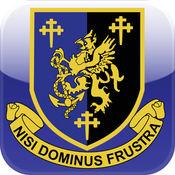 New Sensory Room
14 September 2021
Mount Temple's Additional Needs Department (AEN) are delighted to have a new sensory/quiet room this year for students who need some quiet space/time in a very busy school. A huge thanks to the Parents Association for their financial support of the project and to Ms Tyrrell for the planning and furnishing. It is a great addition to the school and is already being fully utilised.
LC 2021 Appeals Process
13 September 2021
Reminder – the Candidate Self Service Portal is now open for students to register an appeal if they wish to do so. It will close at 12pm today and late applications will not be accepted. If candidates sat the examination only in a subject, they will have access to the examination appeals process. If candidates opted for an Accredited Grade only in a subject,, they will have access to the accredited grades appeals process. If candidates sat the examination and opted for an Accredited Grade in a subject, they can apply for both of these appeal processes regardless of which process generated their provisional result. You must appeal separately for each process. Every effort will be made to process appeals as quickly but a date is not available at present for the issue of appeals.

LC 2021
8 September 2021
Reminder the Portal is now open and will be open until 8pm tonight for you to register to view your scripts. Viewing takes place at the weekend Sat 11th and Sun 12th

LC 2021 Viewing of Scripts
7 September 2021
We wish everyone well with the CAO offers today. Reminder the Candidate Self Service Portal opens at 5pm today and remains open until 8pm tomorrow for you to apply to view scripts. You will be contacted directly as to how you may view the script, Those marked on line will be available to view online on Saturday 11th Sept while those marked on paper will be viewed in the school on Sat 11th or Sun 12th. You will be contacted with a time to come to the school. Any difficulties with the portal the SEC helpline is available 9am – 5pm from 3rd to 13th September – 1800111135 and 1800111136. Outside of these hours queried may be emailed to candidateportal@examinations.ie

Leaving Certificate 2021
6 September 2021
Congratulations again to the class of 2021. Tomorrow candidates will have access (via the Candidate self service portal) to additional information about their examination results and their accredited grades. For the examinations, you will be able to view your component marks and the final graded mark for each subject. For the Accredited Grades, you will be able to view the estimated percentage mark submitted by your school for each subject and the accredited mark and Accredited Grade after standardisation has been applied. Application to view scripts opens at 5pm on Tuesday 7th September and closes Wednesday 8th September at 8pm. The SEC Candidate Portal helpline will be available at 1800 111 135 or 1800 111 136 from 9am to 5pm from 3 September to 13 September. Outside of these hours queries may be emailed to candidateportal@examinations.ie. MT Guidance Counsellors are available through the school office. For one week following the issue of the results, the National Parents Council (Post-Primary) organises a very valuable helpline, providing advice and guidance for candidates and parents, staffed by professional guidance counsellors. The Council also provides a helpline for one week following the issue of the CAO offers. The Freephone number for both helplines is 1800 265 165. For general enquiries the National Parents Council (Post-Primary) telephone number is (01) 8302740.

Peanut Allergy
6 September 2021
IMPORTANT NOTICE TO ALL PARENTS/GUARDIANS Dear Parent/Guardian, Several students in Third Year have a serious peanut allergy that is potentially life threatening. The severity scale for such an allergy is 0 to 5 and these children have an allergy rating of 4 requiring the use of an anapen (an adrenaline injection) and hospitalisation if any peanut products are touched or ingested or inhaled. It is therefore essential that your child does not bring any food containing peanuts to school. This will require some vigilance on your part and on the part of anyone else who may prepare your child's lunch. Packets of peanuts and peanut butter are obvious but sometimes cereal bars, muesli and even some types of bread and cakes can contain peanuts. Many packets will say 'may contain traces of peanuts' or made in a factory where peanuts are used'. These products are usually fine, but you will need to avoid any products that have peanuts in their list of ingredients While you may think it is OK for your child to eat peanuts in school as long as they do not share them, the danger is that peanut residue on your hands could easily, through touch or shared materials, make their way to the allergic child, with very serious consequences. Even in this time of increased hand hygiene we need to adhere to these important precautions. Your ongoing attention to this issue is much appreciated and essential in keeping all our students safe and well. Many thanks for your cooperation, Helen Gormley. School Principal.