Lost Property
11 January 2022
Please collect any lost property from the main office.
School Reopens tomorrow 6th
5 January 2022
Happy New Year. Hopefully everyone had a good break and are looking forward to getting back to a routine. We open tomorrow again at 8:40 and are looking forward to seeing everyone. Please remind yourself of the symptoms of Covid 19 and keep any students displaying symptoms at home. It is more important than ever that we observe all the protocols in place – sanitise hands regularly, clean desks when moving, wear masks correctly and practice social distancing – please remind your son or daughter that they each have to play their part. The heat is on in school today to warm the building but of course it will be cold tomorrow so please ensure students have layers of clothing. Breaks will be outside, lunchtime of 30mins, school will finish at 3:25pm We do have some staff shortages so please advise your son/daughter to bring a book in case of study classes. Thanks, H Gormley

Japanese Online Exchange (by Ms. O'Loughlin)
22 December 2021
5th and 6th year Japanese classes had their online exchange on Monday and Tuesday with Minoh Jiyugakuen high school in Japan. We had videos and presentations about our school and Irish Christmas. We are looking forward to hearing about Japanese New Year in 2022!
French Digital Book Project with Collège Albert Camus (by Ms Kuruc).
22 December 2021
"Merry Christmas, Joyeux Noël !" is a digital book illustrating the project carried out by the students of Collège Albert Camus in Outreau, France and the 2nd and 3rd year students of Mount Temple, with the support of Ms Estelle Sanchez and Ms Joanna Kuruc. Check their work out via this link: https://read.bookcreator.com/ylfYsVpMymV8EX3oNmYDIv7HSuq2/V0JOmwm3Q_W1U2AnOwpcpw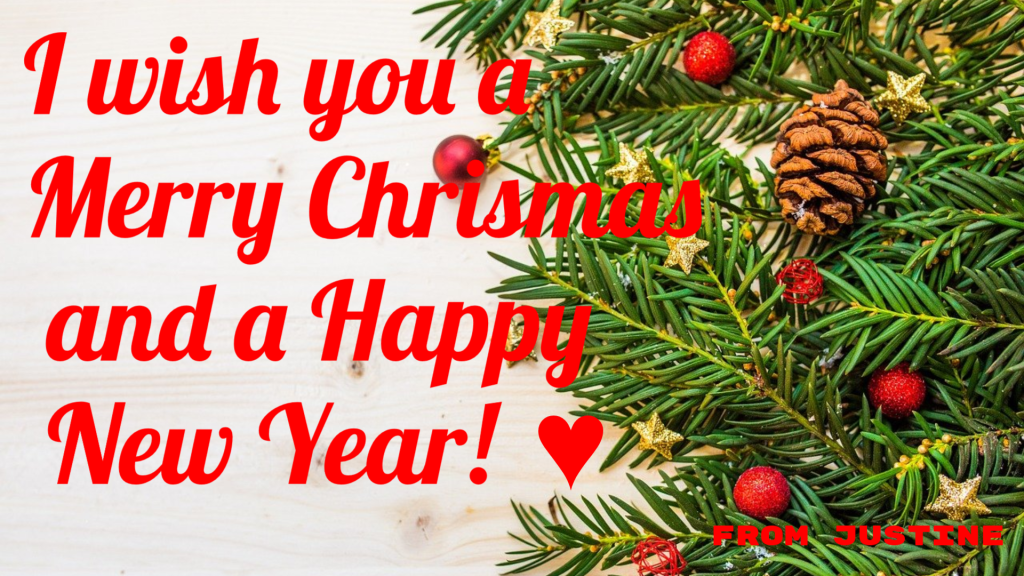 Carol Service
21 December 2021
This is the link for tonight's Carol Service – https://youtu.be/PLxpDM3qm9E. It will premiere at 8pm tonight. Traditionally there was always a charity collection at the Carol Service so if you would like to contribute, the collection for the December Dip is still open on the APP – charities benefitting are Pieta House, Focus Ireland, St Francis Hospice and SVP or the go fund me page is https://gofund.me/933472ee. We wish everyone a very happy and safe Christmas and we would also like to take this opportunity to thank you all for your support during the year. It was a difficult year for everyone but your support for the measures we have had to instigate, is what kept the school functioning. Thank you, Helen Gormley, Mary Byrne and Gareth Borland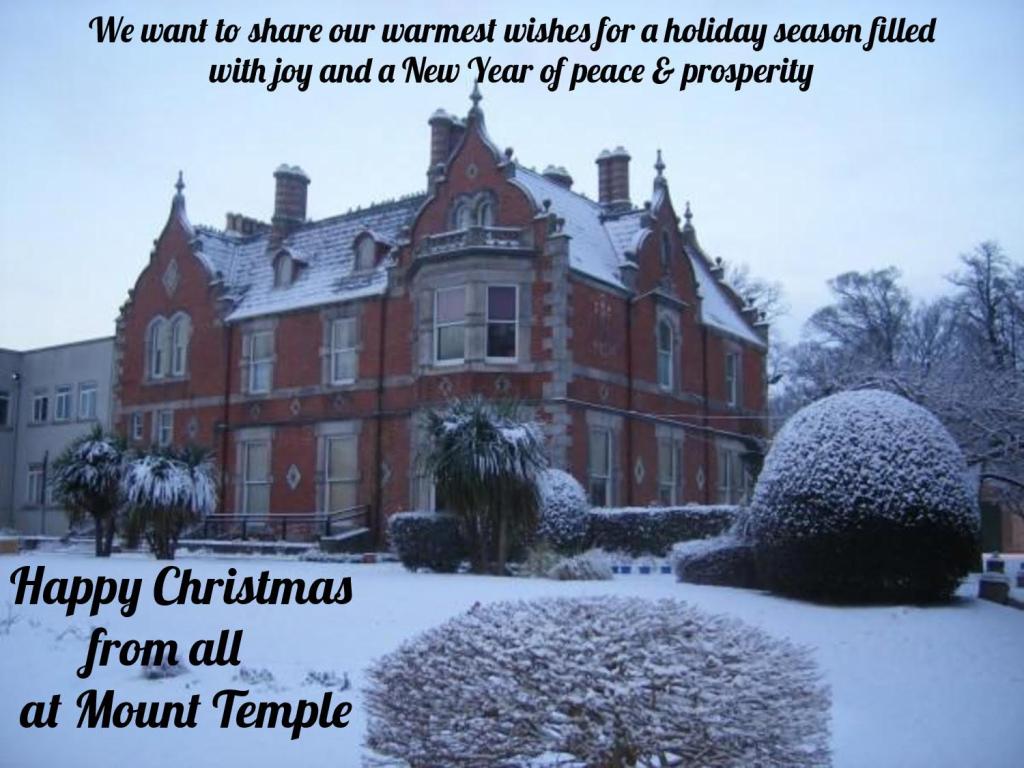 TY fundraising activities (by Ms Doyle).
20 December 2021
TYs have had a very busy December through their fundraising activities. A huge thank you to Ms Egan's YAP class and all who contributed to both the Sanitary drive for Daisy House and the Food drive for SVD Osman house. On Friday all TYs braved the cold for a December dip down in the baths in Clontarf. To date from the swim they have raised 4970 and from the jumper day held on Tuesday 21st ,1839 has been collected through the app.Total of 6809-that's 1450 per charity to date! All monies raised will be split between Pieta House, Focus Ireland, St Francis Hospice and SVP. Thank so much and Happy Christmas!
Christmas Holidays – school books
20 December 2021
We don't want to add to any speculation and we certainly don't have 'inside' information about school closures, but it would be wise for all students to take home books and exam papers from classrooms. We may be doing some maintenance work and will certainly be having a good clean so clear rooms would be a great benefit.