IMPORTANT - Friday 2oth September
13 September 2019
A number of things taking place on Friday 20th 6th Year Higher options – there will be no scheduled classes for 6th year as most are attending. The library will be open if non attendees want to study. Staff Meeting – classes for all will finish at 1:05 to facilitate a staff meeting " School Strike for Climate Action" - global day of action Mount Temple as a school is very supportive of the issues that students are seeking to highlight, and of the student action that is taking place. At the same time, and as you can appreciate, we cannot engage in something that does not take account of the freedom of learners; nor can we, as a school authority, "sanction" a school strike. Nevertheless, we also see this as a learning moment, one perhaps in which students can learn how to effectively protest for change. If students wish to attend, permission to leave must be supplied via the APP on or before Wednesday 18th, then students sign out with a designated teacher at 11:05 Friday. We really need your cooperation with this to facilitate the smooth running of the school and the safety of all on Friday. Notes, texts, phone calls cannot be accepted on the day. Please discuss the climate issue with your child and the merits of attending the strike,download the APP if you haven't already done so and submit permission form.
Transition Year Guest Speakers 2019
11 September 2019
Guest speakers Tommy and Graham from Tri-factor Health left a lasting impression on the Transition Years with their talk on motivation, self worth and mental health issues.
TY visit to Glasnesvin Cemetery 2019.
11 September 2019
Successful visit today by Transition Year history students s to Glasnevin cemetery as part of their genealogy module.
Looking for donations old or unwanted Gaming Headsets.
11 September 2019
The 6th yr DCG students are designing a Gaming Headset for their DCG project. We would appreciate it if you could donate a gaming headset that is not being used. It does not have to be working. Thanks Mr Tummon.
3rd Year Science Trip
11 September 2019
There will be a Science Trip for all 3rd Year students to the Armagh Planetarium on Friday 15th November.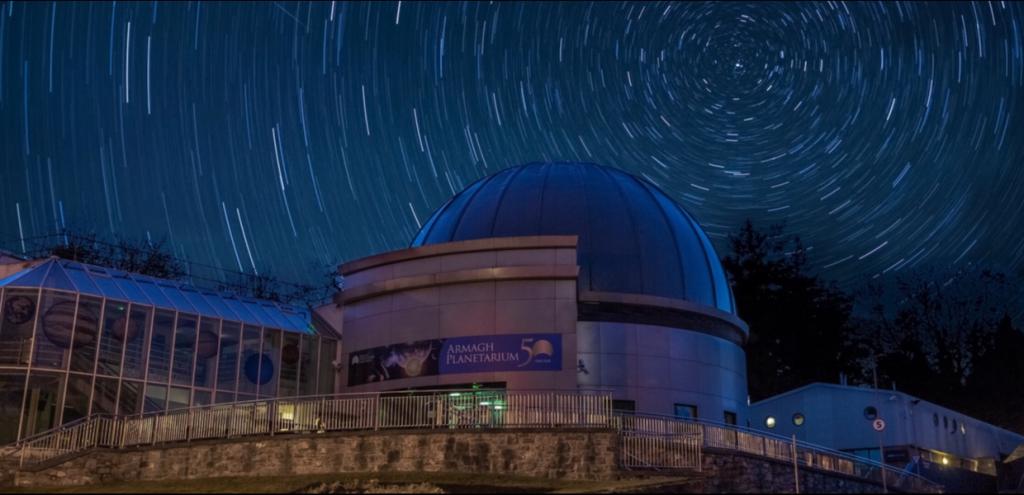 #andshecycles
10 September 2019
The launch of the #andshecycles campaign is on Thursday 19 September at 4.00pm at Science Gallery, at Trinity College Dublin as part of their PERFECTION exhibition. There will be refreshments followed by a screening of the campaign video and a panel discussion about the barriers to cycling and we'll hear from some teenage girls who cycle and learn about the issues they face. Any pupils interested in attending should speak to Ms. Nic Rúairí.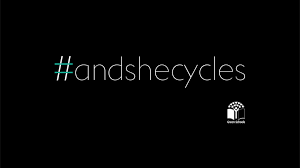 Mount Temple Pupils at the the Claire Byrne Live show on RTE.
10 September 2019
Ms. Belledent's Politics and Society class was invited to the Claire Byrne show for a second year running. Martha Duggan came prepared with a poster that wooed the host! https://www.rte.ie/player/series/claire-byrne-live/SI0000000325?epguid=IH000367751
MOUNTJOY MARINE & MOUNT TEMPLE SCHOOL ASSOCIATION ANNUAL DINNER
10 September 2019
On Friday 8th November 2019 at 7.30pm - €60 per head. In the South Gandon Suite, Davenport Hotel, Merrion Square, Dublin 2. The annual dinner for past pupils of Mountjoy Marine & Mount Temple is held every year. The Association would welcome all to celebrate the dinner together to reminisce and renew past friendships. If you would like to attend please email Des Campbell at desmondecampbell@yahoo.co.uk