TY Japanese
23 September 2020
TY Japanese class designed traditional graphic and made the box with their own graphic paper today. We also did the competition. Congratulation to Lauren Picard who was chosen to the class's favourite work. Finalist: Natalie Burtenshaw, Oliver Jones. Well done to all for the good work !!
TY Hockey Module
23 September 2020
The new crop of hockey coaches have started their tentative steps into the world of coaching. Over the past two weeks they have been taking part in warm up activities, sharing their ideas and observations, following Hockey Ireland and DofE guidelines. Simple ideas to get the sessions started. Well done to all, its actually harder doing this to your peers than 8 year olds.
Social Distancing – Level 3
23 September 2020
The good news first – 1U moved over from the gym to a classroom this week as we knocked a wall between two smaller classrooms. We're looking at other areas and hope to be able to move more classes shortly. We appreciate the noise and size was difficult to cope with. All is going well and the weather continues to be kind BUT the biggest issue we have is social distancing coming to school, lunchtime and leaving in the evening. Please could I ask everyone to discuss this with their son/daughter and emphasise the importance – we're literally knocking down walls to maintain social distance for class, we can't simply ignore the guidelines at lunchtime. We appreciate its difficult to maintain the 2m but level 3 restrictions or possibly level 4 are also very difficult. We must do the basics – face coverings, hand sanitising and social distance. We really appreciate your support with this.

TY Gaisce Award
22 September 2020
The deadline for Gaisce Bronze Award registration has been extended until Friday 25th September. Details of the registration process have been posted in the TY Google Classroom by Miss Purdy. We would like to encourage as many students as possible to take part.
Signing in after 9.25am
22 September 2020
A reminder that any student arriving after 9.25 they must sign in at the main school reception. If a student fails to sign in at reception they will appear as absent on Vsware.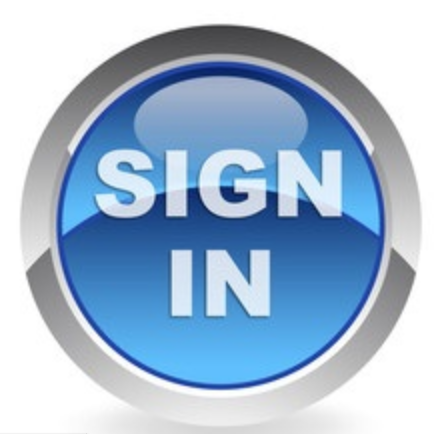 Electric Scooters
11 September 2020
For Your Information Dear Parents/Guardians Electric Scooters are not permitted on the school grounds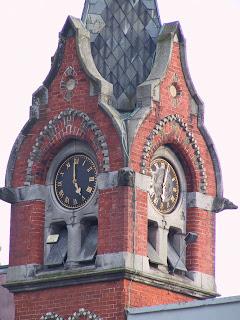 ORDERING LUNCH
7 September 2020
ORDERING LUNCH – Thurs 17th • Fri 18th • Mon 21st • Tues 22nd The school can provide a lunch option for students. This is available on a pre-order basis only and we ask that you order once per week for the week ahead. You can order for one, two, three or four days. Please indicate the option which you would like for each day. If you are not ordering for a particular day you must select – NO LUNCH REQUIRED. Calculate the total cost based on €5 per lunch and include it on the bottom of the form. Payment will be assigned to you in the SHOP on the app when the orders have been processed. Prompt payment is appreciated. Order forms are under CONSENT FORMS on Home screen in App Video – How to complete the order form – https://vimeo.com/455391576 Last date for submitting form is Tuesday 8th August at 20:00 The Brown Bag Lunch will have an abundance of healthy nutritious food and we will change the offerings on a fortnightly basis. To start we are offering 3 different lunches, Sandwich, Baguette and Salad Bowl option. Sandwich Sandwiches made with nutritious whole grain brown bread with butter/mayo spread and a choice of delicious fillings – Chicken and Stuffing OR Egg Mayo. + Drink + Fruit + Yogurt + Treat Baguette Crusty Seeded Baguette with butter/mayo spread and filled to the brim with nutritious goodness. Options are: Vietnamese Chicken – chicken marinated with Asian goodies and sliced into your baguette with little gem lettuce, shredded carrot, red chili, spring onions and cucumber Farmers market delicious cheddar cheese and baked ham make this a hearty baguette. + Drink + Fruit + Yogurt Salad Bowl Bento style large 200g bowl of salad including Pasta with a light mayo and Greek yogurt dressing, cooked veggies including sugar snaps, broccoli florets, sweet cherry tomatoes, shredded carrot salad, a generous portion of our own Roast chicken OR baked ham OR poached salmon OR hardboiled egg OR Feta. + Drink + Fruit + Yogurt