REMINDER - TALK TOMORROW EVENING 22ND JAN AT 8PM - Understanding Young People's Mental Health - ALL WELCOME
21 January 2020
There will be a talk tomorrow evening at 8pm in the library entitled 'What Lies Beneath? Understanding young people's mental health'. This will be presented by Ms Helen Coughlan from RCSI and all parents/guardians are invited to attend.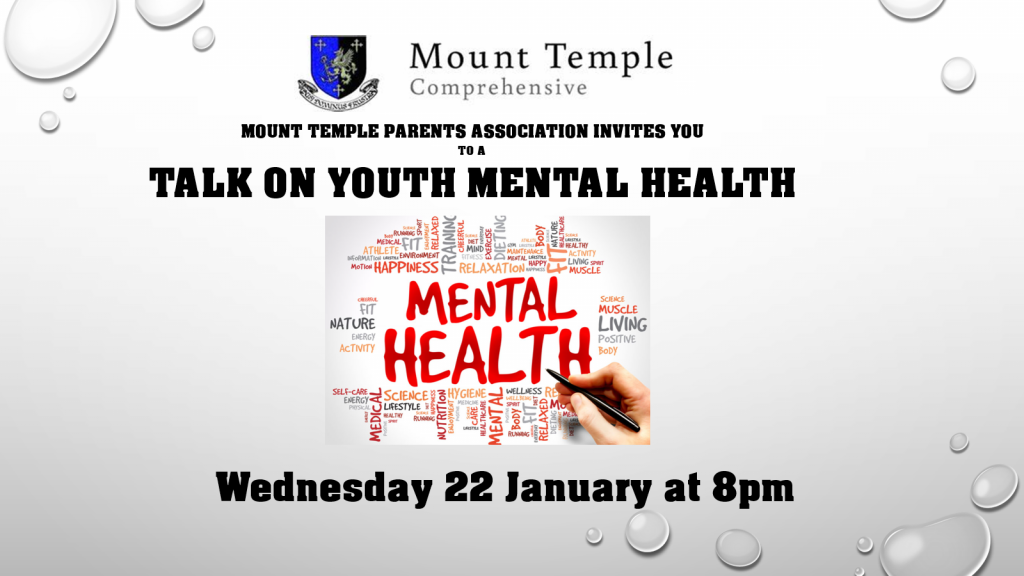 Reminder: Supervised Study Payment Deadline.
20 January 2020
Deadline for payment for after-school Supervised Study is this Wednesday 22nd January. Only pupils who have paid by Wednesday can be guaranteed a place this term. Please see Ms. Kerin or Ms. Ní Shíomoin if you have any queries.
Reminder: School closed tomorrow
20 January 2020
This is to remind you that there will be no school for students tomorrow due to a teacher training day.
TY Deportment Workshops
17 January 2020
On Thursday 16 and Friday 17 January each of the TY form groups attended Deportment Workshops run by Michelle Harding from the School of Life. Dining etiquette, how to shake hands, presenting yourself for interviews were just some of the many topics covered in the sessions.
Dress Code
17 January 2020
For the remainder of January there will be an increased focus on implementing our dress code, particularly in relation to tracksuits/leggings and sports shorts (sports/leisure wear must be kept for PE) . The latest version of the dress code is attached and your support in implementing this is very much appreciated. https://b2cef16892da7f59cb8b-0704d2c65d24f26cc4687c42a45cd41e.ssl.cf3.rackcdn.com/pdf/9587_20200117092037.pdf
Cycle Safety and Awareness
16 January 2020
Currently Ms leavy's 3L Class are trying to promote Cycle Safety and Awareness for all students in Mount Temple (for those who cycle and for those who don't). This is especially important during the dark mornings and evenings. There is a survey being circulated among the student population over the coming days, (if you follow the link below, you can see the survey). We are trying to encourage as many students as possible to fill out the survey, for the most accurate results. 3L will be studying the results and reporting their findings back to the school population. https://docs.google.com/forms/d/1M0H3dMLzEGbC1SDPsKYdxosCy5EZ5PJ8RrTyn3oVt8Q/edit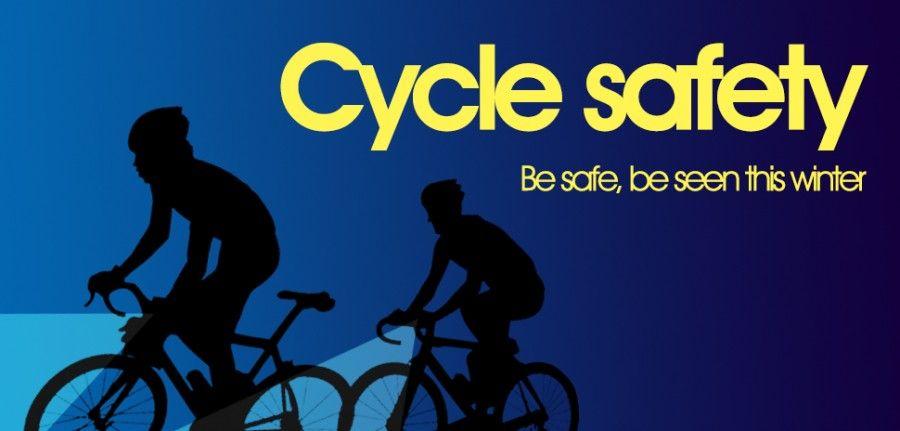 Posters: Timelines of Human Rights
15 January 2020
3 Pupils in 1U produced these excellent posters for CSPE class.
Parent/Guardian Mental Health Talk Next Wednesday Jan 22nd "What lies beneath"
15 January 2020
There will be a talk next Wednesday Jan 22nd at 8pm in the library entitled 'What Lies Beneath? Understanding young people's mental health'. This will be presented by Ms Helen Coughlan from RCSI and all parents/guardians are invited to attend. https://b2cef16892da7f59cb8b-0704d2c65d24f26cc4687c42a45cd41e.ssl.cf3.rackcdn.com/pdf/7027_20200115152531.pdf