2nd Year German Trip to Donegal Adventure Centre October 2019
18 October 2019
As well as improving their German the 2nd years were able to participate in lots of fun activities!
TY Japanese Module 2019
18 October 2019
This week in their Japanese TY module, pupils learnt how to use chopsticks. To test their skills they even had a competition to see who was the fastest a picking up and transferring a bowl of dry soy beans!
TY pupils working with older learners for Age Action Ireland project 2019.
17 October 2019
First session of Transition Year pupils working with older learners to teach them how to use electronic devices and connect to the internet finished last week. Very positive experience for all involved. Photos courtesy of Max Fulham.
TY Speakers 2019
17 October 2019
The former governor of Mountjoy Prison, John Lonergan, was this week's guest speaker for Transition Year pupils.
Dodgeball: staff versus students (fundraiser for the Simon Community)
17 October 2019
Reminder that the Dodgeball match between pupils and staff in the Gym tomorrow (Friday 18 October) will start at lunchtime (1.10 approx). Tickets cost 3 euro and all proceeds go to a very worthy cause! This event has been organised by the 6th Year LCVP class.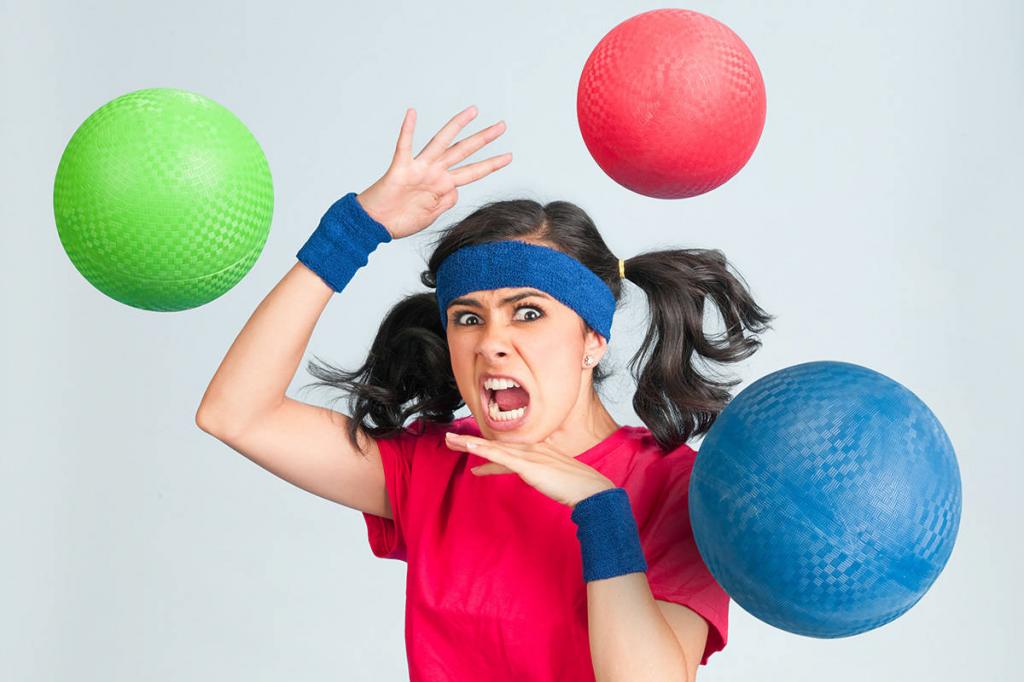 Haloween Ball 2019
16 October 2019
In Mount Temple Hall on October 23 for 1st and 2nd Years. Tickets available in school (7 euro) or on the door (10 euro).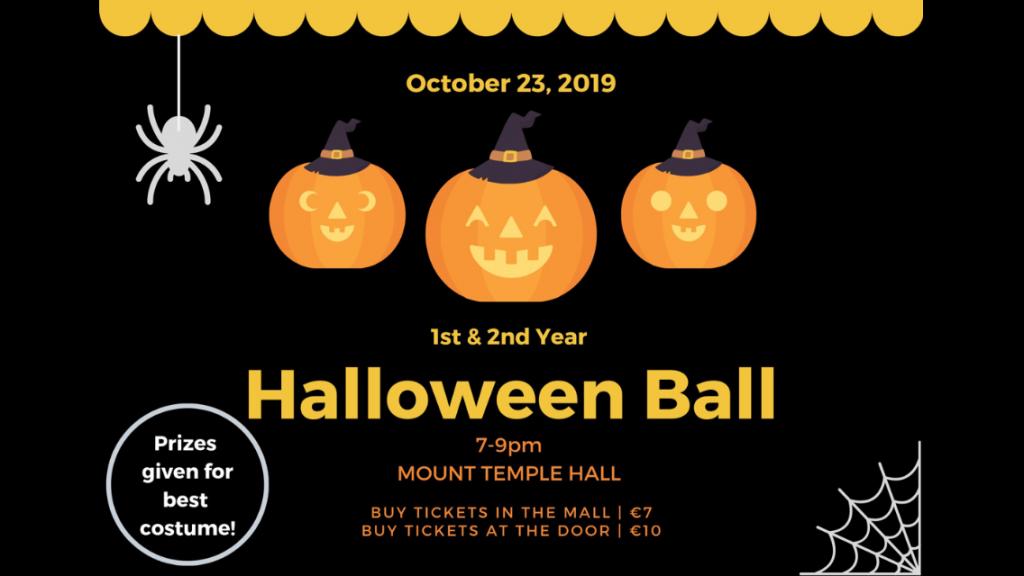 Leinster Schools Swimming:
14 October 2019
On Sunday October 13th a number of students gave up their day, (some hardcore competitive swimmers, some who entering their first swimming competition) and headed off the National Aquatic Centre in Blanchardstown to compete against other schools in Leinster. Students swam in numerous individual events and we had 2 Girls Relay teams swimming both Junior Medley Relay and Junior Freestyle Relay events. Everybody swam very well. We had 2 medal winners: Rosalie Phelan who came 2nd in the Junior 100m Breaststroke Girls and Marcas O'Raghallaigh who came joint 3rd in the Boys Junior Breaststroke. Well done to all our swimmers; Marcas and Meabh O'Raghallaigh, Rosalie Phelan, Zach Mc Keown, Siún Cummins, Sophie Clowry, Abby Doyle and Ciara Cleary. Especially well done to the swimming gala newbies as swimming competitions and very busy and noisy places and an be very unsettling to newbie competitors.