Healthy Living Week (April the 1st - 5th)
22 March 2019
The sponsorship cards and information letters for the whole school walk were distributed to pupils this morning in roll call. Any pupil who was absent today will receive the card on Monday.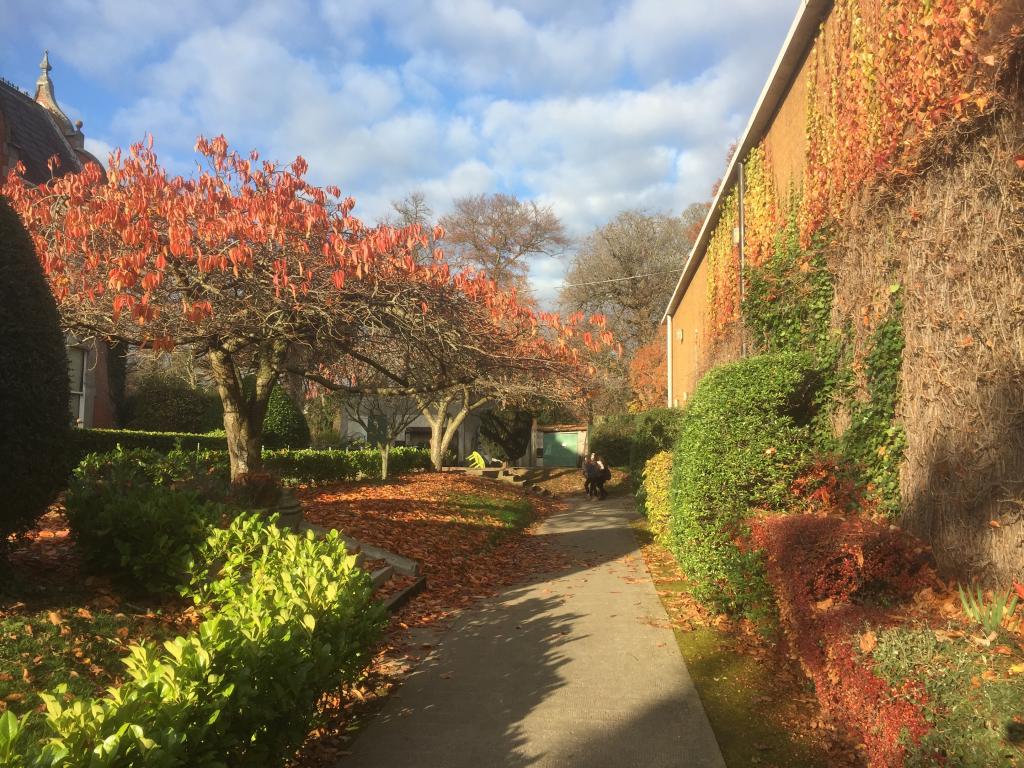 SCHOOL IS OPEN ON THURSDAY 28TH MARCH
22 March 2019
It has come to our attention that there maybe some confusion about the above. The Department of Education & Skills had organised a teacher training Cluster Day for that date. However they changed the Cluster Day to January 7th and the school closed on that day instead. So Thursday 28th March is definitely a school day and there is no day off. Everyone is expected to attend.
DAFFODIL DAY
20 March 2019
Tracksuit Day on Friday 22nd March in aid of Cancer Research €2 donation will be collected at roll call..
1st Year Sport's Camps -August 2019
20 March 2019
As of today 91 applications have been processed from the 144 pupils in the incoming year group. (53 pupils yet to apply for the camps). Currently we have the remaining amount of places left for the camps; Hockey 21 Basketball 11 Badminton 18 Rugby N/A - as we can take any number Please send your application should you wish your child to participate in the camps.
PLEASE BAKE FOR US...
20 March 2019
PLEASE BAKE FOR US... All offers of help much appreciated. Please email us at PACommittee@mounttemple.ie if you would be able to do some baking. Thank you. We hope to see you on Sunday!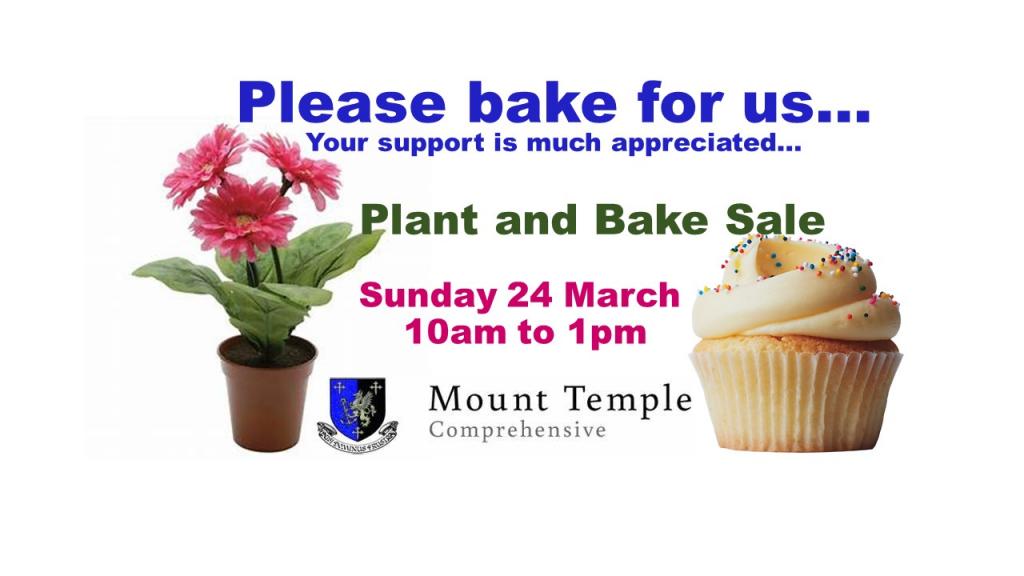 Reminder: 5th year play starts tomorrow!
19 March 2019
SALT will run for 3 nights (Wednesday to Friday) in Mount Temple Hall.
Mount Temple Pupils at the Climate Action Rally March 2019
17 March 2019
After the Mount Temple Student Council facilitated events all week educating students on climate change, Mount Temple students were out in arms on Friday at the Climate Action rally in the city center. Our students marched along side 10,000 other students who want Climate action now. Well done to all involved.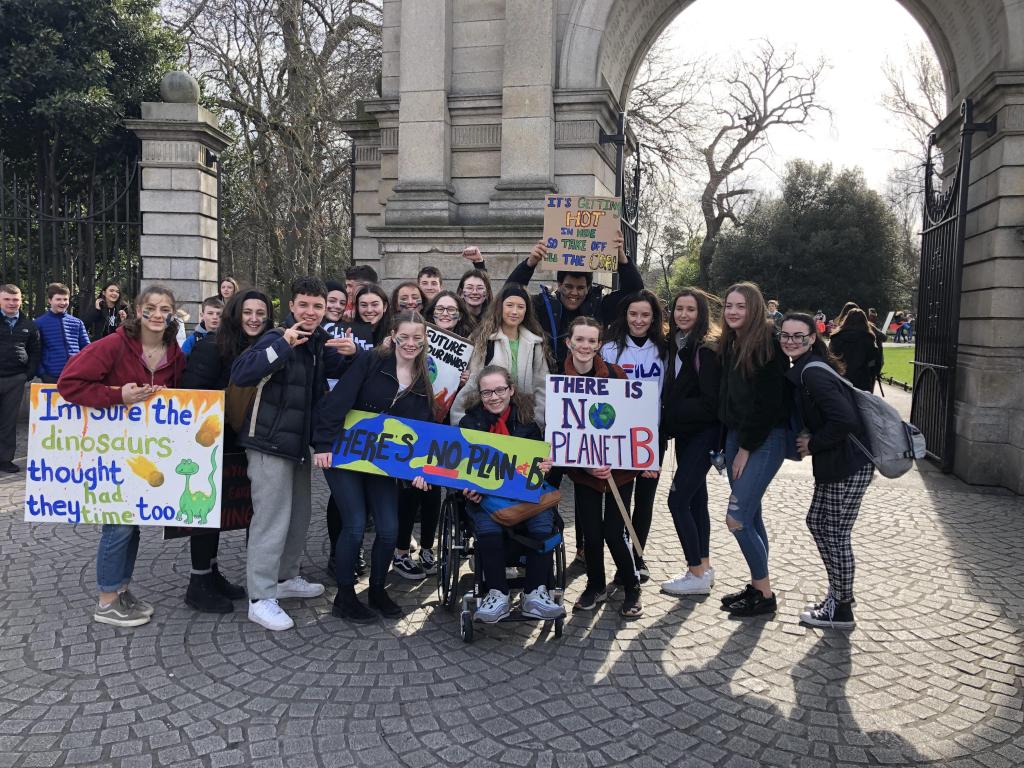 Seachtain na Gaeilge 2019
17 March 2019
Poc Fada: as part of Seachtain na Gaeilge the 2nd years took part in Poc Fada which was won by Éabha De Rossa Murphy and Joe Fitzgerald.