6th Year Reports
13 December 2019
6th year reports are now available to view on Vsware. Any difficulties with username/passwords please contact the office
TY Politics class organise mock UK election.
12 December 2019
Here are the results of the mock UK election organised by Ms. Nic Ruairi's TY politics class. To simplify the counting, only the Labour and Conservative Parties were included. It would be a massive surprise if the actual result in UK were similar! Mount Temple UK Election Results Total of electorate: 963 Votes Cast: 296 Valid Poll: 280 Spoiled Votes:16 Boris Johnston: 60 Jeremy Corbyn: 220 Returning Officer: Sasha Ward announced the election of Jeremy Corbyn and the Labour Party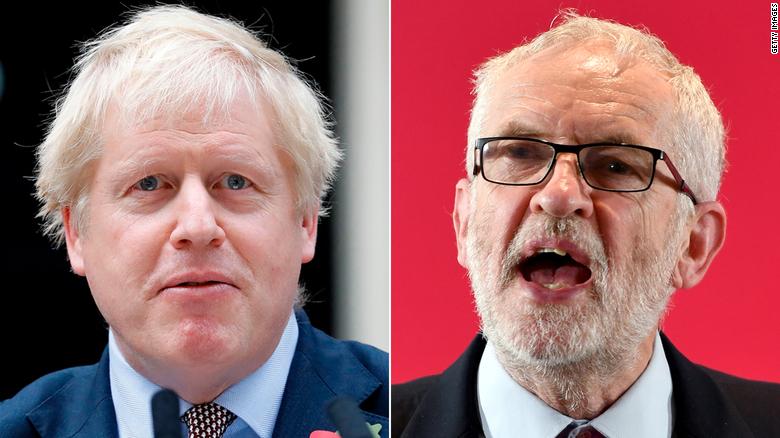 Best of Luck to Senior Rugby Team!
12 December 2019
Best of luck to Senior Rugby Team in their upcoming match against Enniscorthy CBS at 2 on Monday 16th at Energia Park in Donnybrook.
Every School Day Counts
12 December 2019
The 12 Day December Challenge is on. Students who attend school for the 12 days December 5th through to last day of term on December 20th AND have zero lates will be entered in a draw to win one of 10 €25 All-4-One vouchers. Well done to 1D form who had the best attendance rate in November (97.7%) and to the 455 pupils who had 100% attendance in November.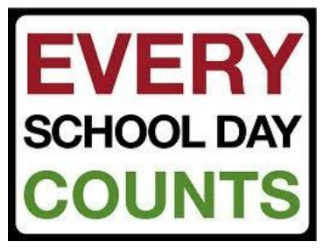 LCA Cooking Assessment
12 December 2019
Some tasty dishes were produced by the LCA class as part of their Cookery Assessment!
Senior Rugby victory.
11 December 2019
Congratulations to the Mount Temple Senior Rugby Team on their 24-5 Semi-Final win against local rivals St. Paul's College in the Fraser McMullen Cup. The hard fought win as set up a Final on Monday 16th vs Enniscorthy CBS at 2.00 at Energia Park in Donnybrook. A brilliant team effort, with a Player of the Match performance from 6th Year Aaron Fox who kicked a brilliant chip to set up a try for Theo Connolly. Other notable performances from Finn O'Reilly, Dominic Damianov and captain Kevin Farrington.
Senior Girls Hockey (by Mr Forrest)
11 December 2019
On the hockey pitch, the Senior Girls travelled to St Gerard's in the last 16 of their Senior Cup and beat them 1 - 0 setting up a quarter final next Tuesday at 2pm at home v Newbridge. down on the pitch to cheer them on. Well done to Coach Rob and all the girls who've been involved this season. (Photos courtesy of Max Fulham).
Senior Boys' Rugby (by Mr Forrest)
11 December 2019
The Senior Boys successfully beat our local rivals, St Paul's, in Clontarf 24 - 5. Well done to Rory and his coaching team as well as all the boys involved today and throughout the season. The rumours are they will have their final on Monday out in Donnybrook. Time and opponent to be confirmed.