TY Field Day Games (by Ms Doyle)
4 December 2021
Great day today with TYs. Outside from 11 to 1 completing old fashioned field day games. Thanks to Ms Egan for all her work putting it together.
Gaisce Awards (by Ms Purdy)
3 December 2021
Congratulations to the following 5th year students who have finished their Gaisce Awards! Luke Buckley Ben Dyar Liadan Garner John Giles Lilith McGinn Christopher McLoughlin Joseph McLoughlin Dan Morley Aine O'Toole Olivia Richardson They attended a short celebration on Friday 26th November where they were presented with their medals and certificates.
Christmas Decorations (by Ms Doyle)
2 December 2021
TYs busy today putting up some school Christmas decorations.
Transition Years finishing at 1.45 tomorrow
2 December 2021
Dear Parents/Guardians, All TY's will participate in a Field Day event tomorrow weather permitting. They will finish school at 1.45 but if wet they will have classes as normal.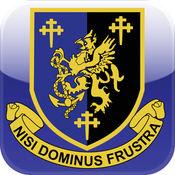 TY Geography trip to Dollymount Strand (by Ms. N. O'Brien)
2 December 2021
The first 4th Year class survived the bitter cold this morning at Dollymount Strand with Ms O'Brien. They were investigating the beach to find if erosion or deposition was taking place and they will be completing a report which will look at the future risks for the area.
Food bank collection (by Ms Egan)
2 December 2021
Our annual food bank collection will take place from the 13th until the 22nd of December. Pupils are encouraged to bring in suitable foods like pasta, tins of food, sweets, crisps, rice, cereal, tinned soups and stews, condiments, and spices.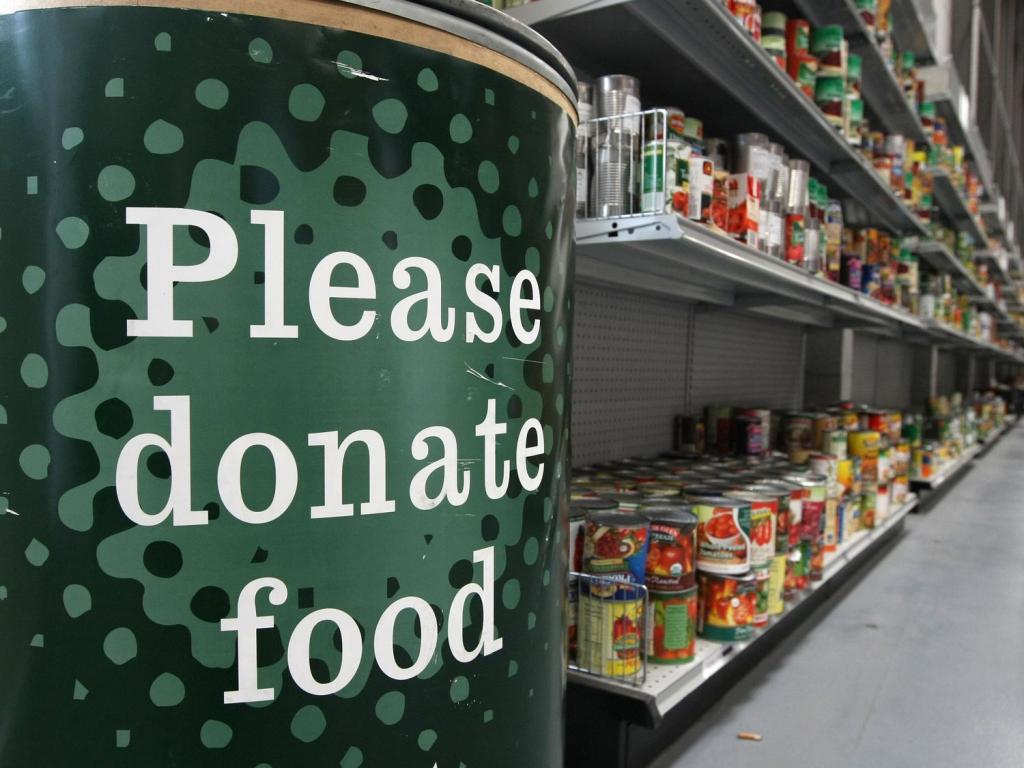 Sanitary Drive (by TY Youth Action Project Group)
2 December 2021
The TY YAP class has organised a sanitary drive. It takes place this week and next. They will come around to the form classes to collect the products. Can you please remind your forms of this and encourage them to bring in some- sanitary pads (closed packet), tampons (closed packet), body wash, bars of soap, deodorant, masks, toothpaste, toothbrush, wipes, face cloths, shampoo and conditioner and combs or hairbrushes. The drive is for Daisy House Women's homeless shelter.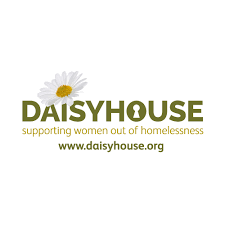 School Closed Mon 6th Dec
1 December 2021
Just a reminder that the school will be closed next Monday the 6th Dec. We hope everyone enjoys a well deserved rest and a break from the cold. Also a reminder any under 16s who want to avail of the Flu vaccines must have a consent form signed by parent/guardian. These are available at the school office. Information on the flu vaccine can be found at https://www2.hse.ie/screening-and-vaccinations/flu-vaccine/children/